Current Exhibition:
Tapices de Adrián Gómez Ramírez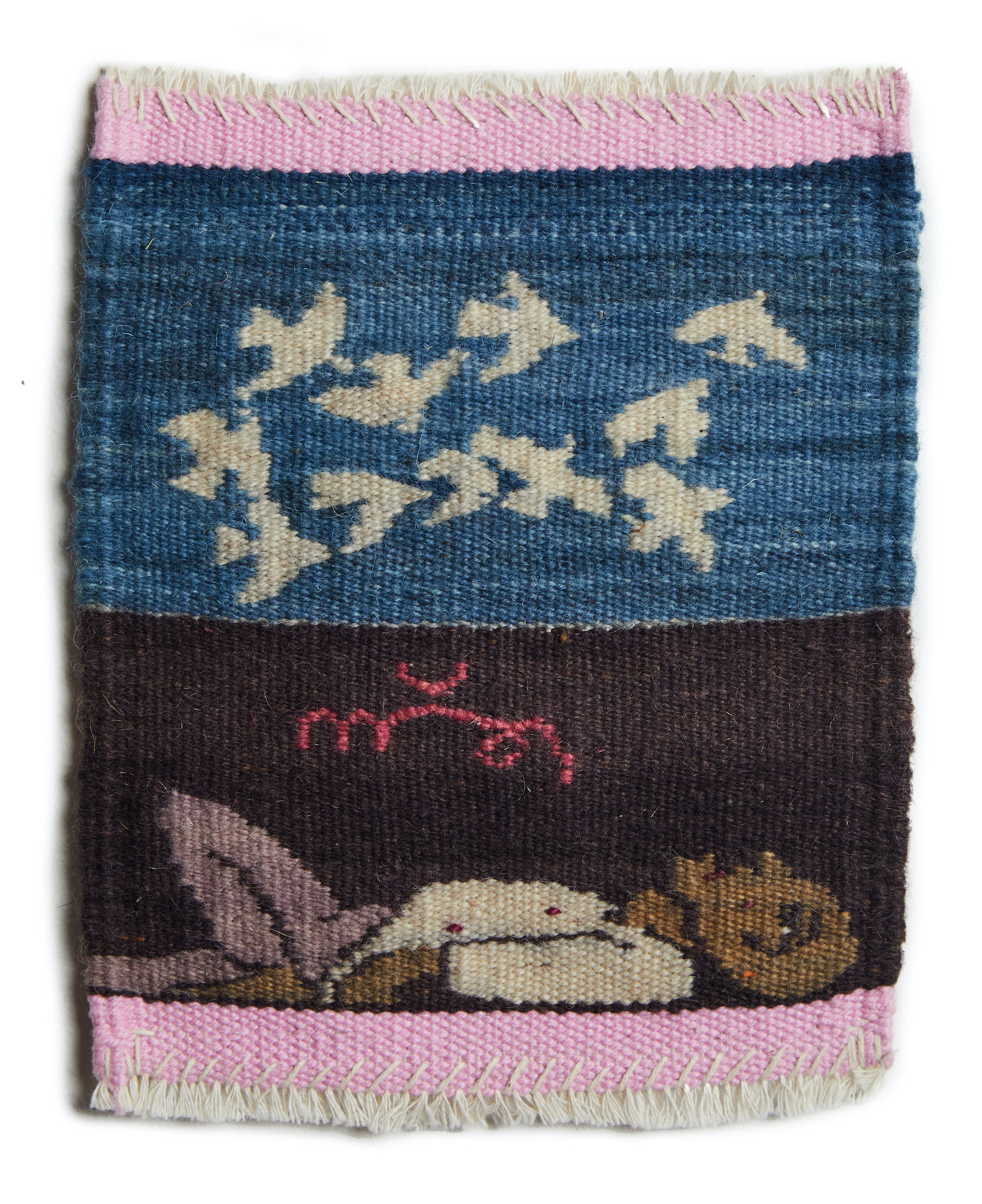 Adrián Gómez was born in Oaxaca de Juarez in 1950. He studied printmaking at Benito Juarez University, Oaxaca, and traditional textile dying and weaving from textile artisans in Teotitlán del Valle, Oaxaca. His work uses a variety of weaving methods and fibers such as cotton, silk, wool, alpaca, pita (silk of pineapple leaf), and ixtle (plant fiber primarily from Agave and Yucca). The fibers are dyed with a combination of traditional natural pigments from indigo, cochineal, campeche, walnut, and pericón (wild marigold), as well as with synthetic dyes.

Adrián's work depicts scenes from everyday life in Mexico, from the harsh realities and threats of violence, to the beauty of the night and landscapes that surround him. He mixes fantastical elements with signs and symbols that could be read as contemporary hieroglyphs.

We are so excited to present Adrián's work as our first exhibition. To inquire about a pricelist and work availability, please reach out to us at info@mmundo.nyc.